Are Harry Styles and Olivia Wilde Dating?
Harry Styles and Olivia Wilde Might Be Dating, Proving 2021 Is Already Full of Surprises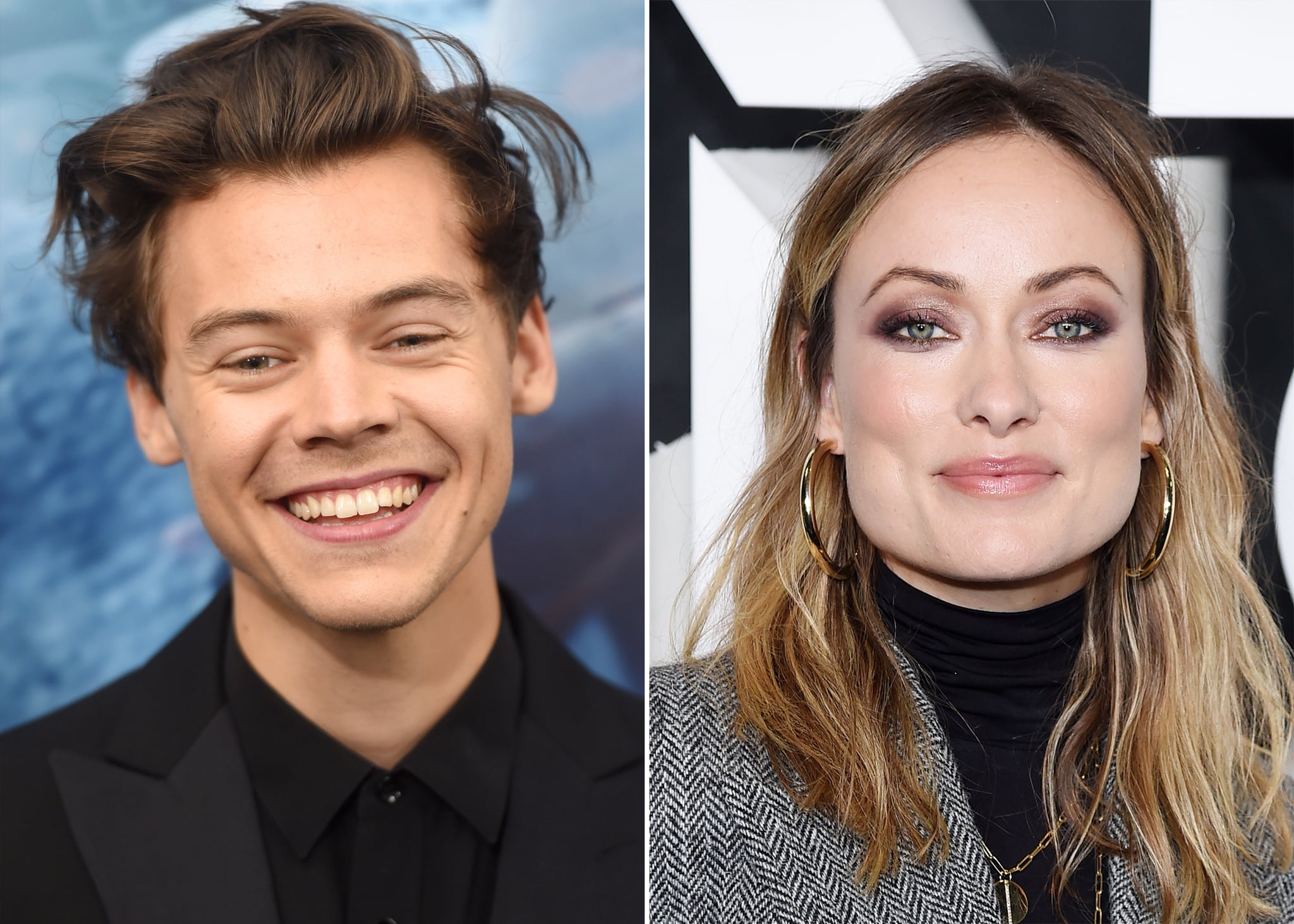 Sorry Harries, it looks like our man is starting 2021 off the market. Over the weekend, Harry Styles and Olivia Wilde were seen holding hands while attending the wedding of Harry's agent. The pair was later photographed with their luggage at the 26-year-old singer's LA home, fueling dating rumours. A source told People, "They were affectionate around their friends, held hands, and looked very happy. They have dated for a few weeks."
The duo recently worked together on the film Don't Worry Darling, which Harry stars in and Olivia costars in and directs. Back in November 2020, Olivia defended Harry after Candace Owens's comments about his historic Vogue cover, tweeting "You're pathetic." The 36-year-old actress was also quoted in the Vogue issue saying, "It's pretty powerful and kind of extraordinary to see someone in his position redefining what it can mean to be a man with confidence," in regards to Harry.
Olivia and partner Jason Sudeikis ended their engagement after nine years together in November 2020. "It's been amicable and they've transitioned into a great co-parenting routine," a source told People about the split. "The children are the priority and the heart of the family's relationship." Harry has most recently been romantically linked to model Camille Rowe, chef/food blogger Tess Ward, and Kendall Jenner.