The Diverse Cast of the Amazing Race Australia
The Amazing Race 2021 Cast Is Incredibly Diverse and We Are Cheering
The Amazing Race Australia contestants have been revealed for 2021 and joining the reality competition series is a diverse set of teams.
The series was praised in 2019 for its inclusion across race, gender and age so it's no wonder that Network Ten has made an effort to carry on that (much needed) trend. The Amazing Race, which premieres February 1, features an admirable array of teams including proud First Nations peoples.
Jake and Sky-Blue
Competing this year for $250,000, siblings Jake and Sky-Blue, the latter of which was born without a left hand, are setting out to prove that disabilities do not equal a disadvantage.
"I will always push and I will always achieve everything I set my mind to," Sky-Blue says.

Jaskirat and Anurag
"The Super Sikhs" as they call themselves are extremely proud of their culture and want to show Australia what the Sikh fighting spirit is all about. The pair are excited to have a platform on which to share the values of Sikhism, which, according to Jaskirat, is all about equality and pushing yourself to achieve all you want.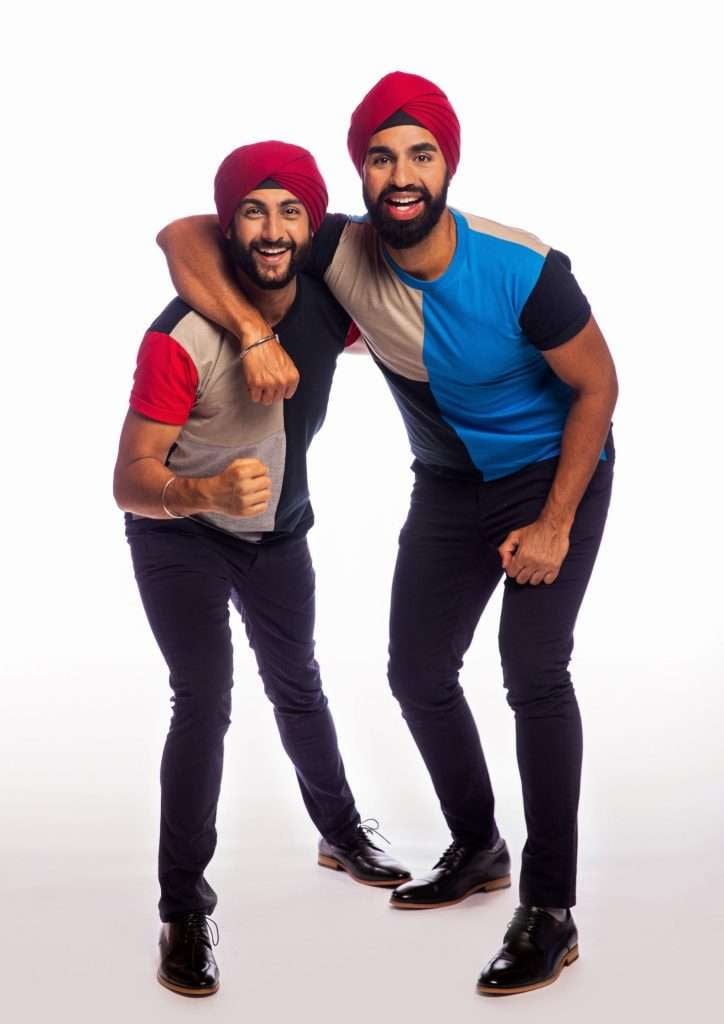 Dwes and Katherine
Dwes and Katherine are proud, gay First Nations people from the Kimberley who hope to not only serve as role models but to provide inspiration to their community and encourage them to dream big.
Despite the two cousins being complete opposites, the pair could be a formidable team with Dwes joking, "I think we're going to be the deadliest team on Amazing Race!"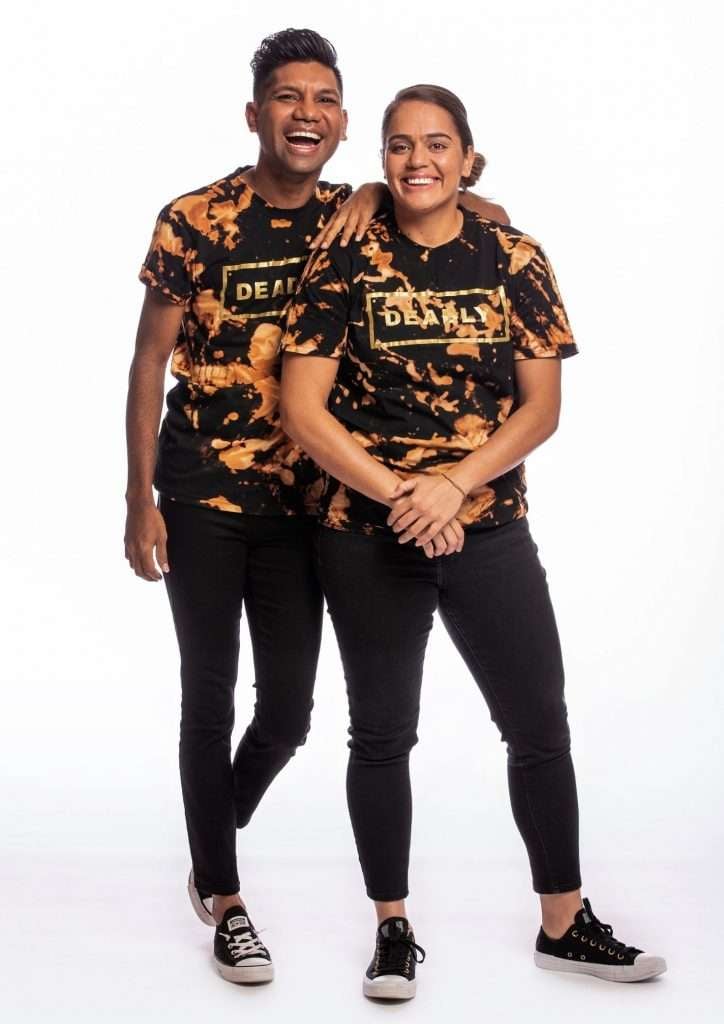 Malaan and Tina
Malaan and Tina are childhood friends who both moved to Australia when they were nine years old. Both women were born in South Sudan before moving elsewhere within Africa as refugees.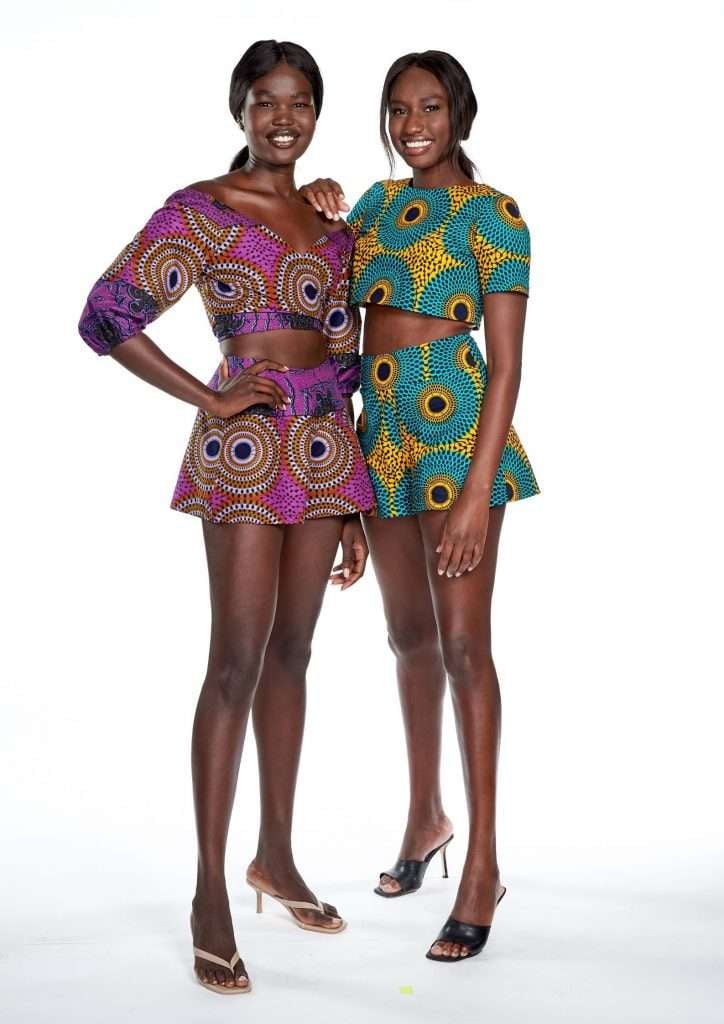 Jobelle and Rani
Father and daughter duo, Jobelle and Rani, moved to Australia from the Philippines 13 years ago in search of a brighter future, with appearing on The Amazing Race a dream come true for Jobelle.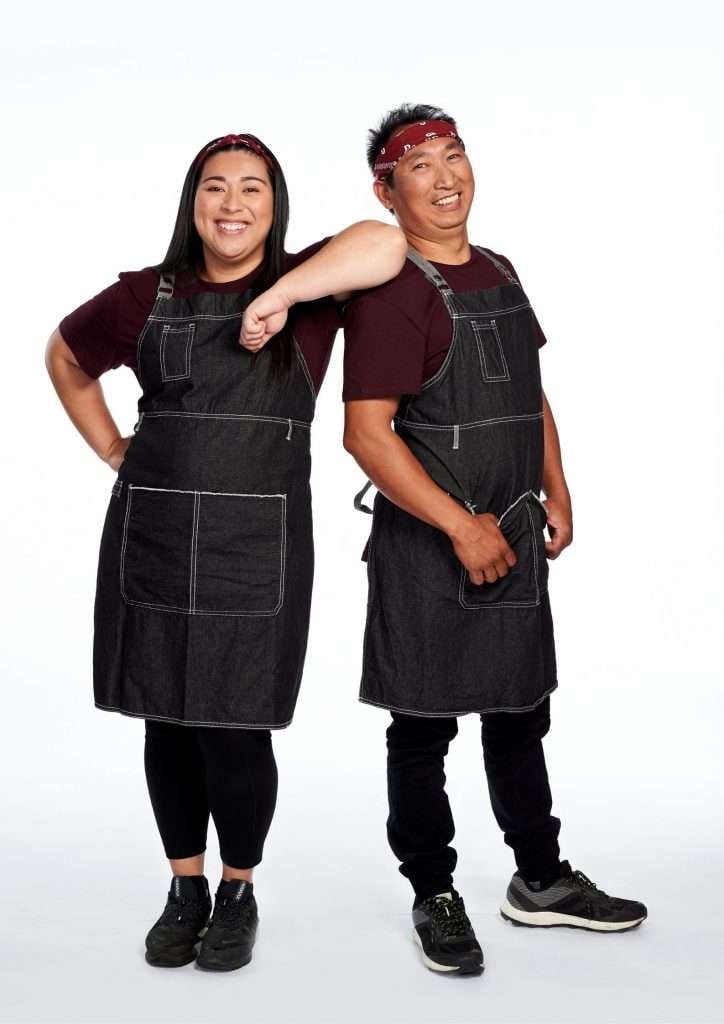 Holly and Dolor
Power couple, Holly and Dolor, have been dating for five years. Dolor, who is related to the Nigerian Royal Family, is a former professional soccer player who grew up in a household with seven siblings!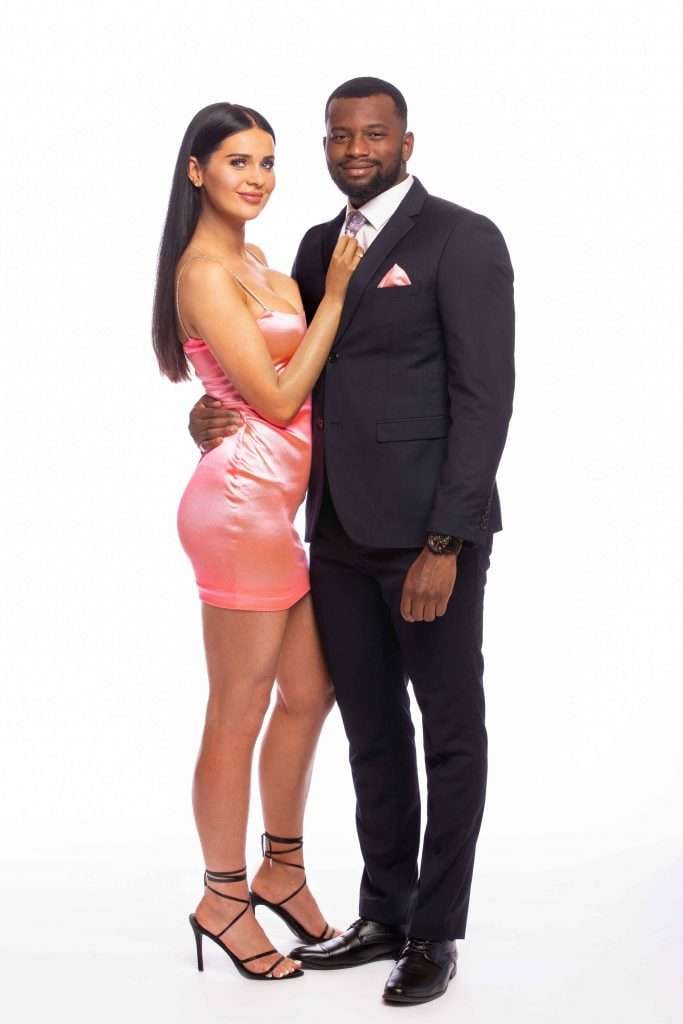 Sefa and Jess
"Besties" Sefa and Jess are both from a Polynesian background who have been friends for the past ten years. They're determined to win and would use the prize
money to help support their tight-knit families.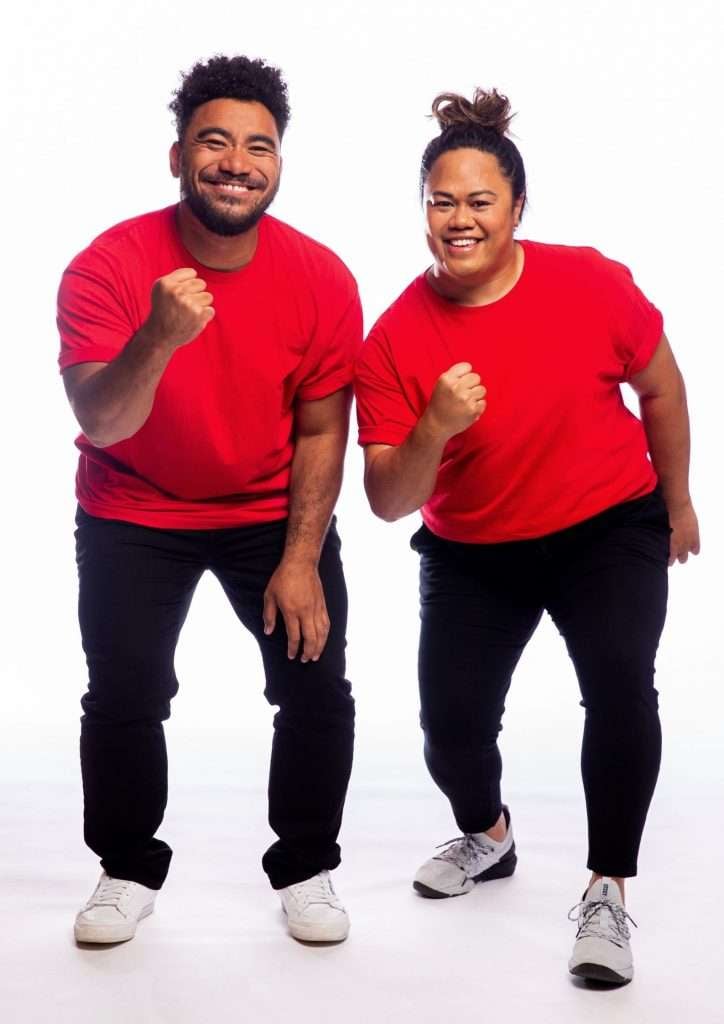 After Australian networks were heavily criticised in 2020 for failing to reflect the country's cultural diversity across their programming, it is certainly great to see a line up such as this.
Here's hoping there is more to come, that other reality shows take note and that representation continues to be celebrated authentically on Aussie screens moving forward.