What Is the Benefit of Green Shampoo For Brunettes?
What's the Benefit of Green Shampoo? Brunettes, You're Gonna Want to Read Up
As POPSUGAR editors, we independently select and write about stuff we love and think you'll like too. If you buy a product we have recommended, we may receive affiliate commission, which in turn supports our work.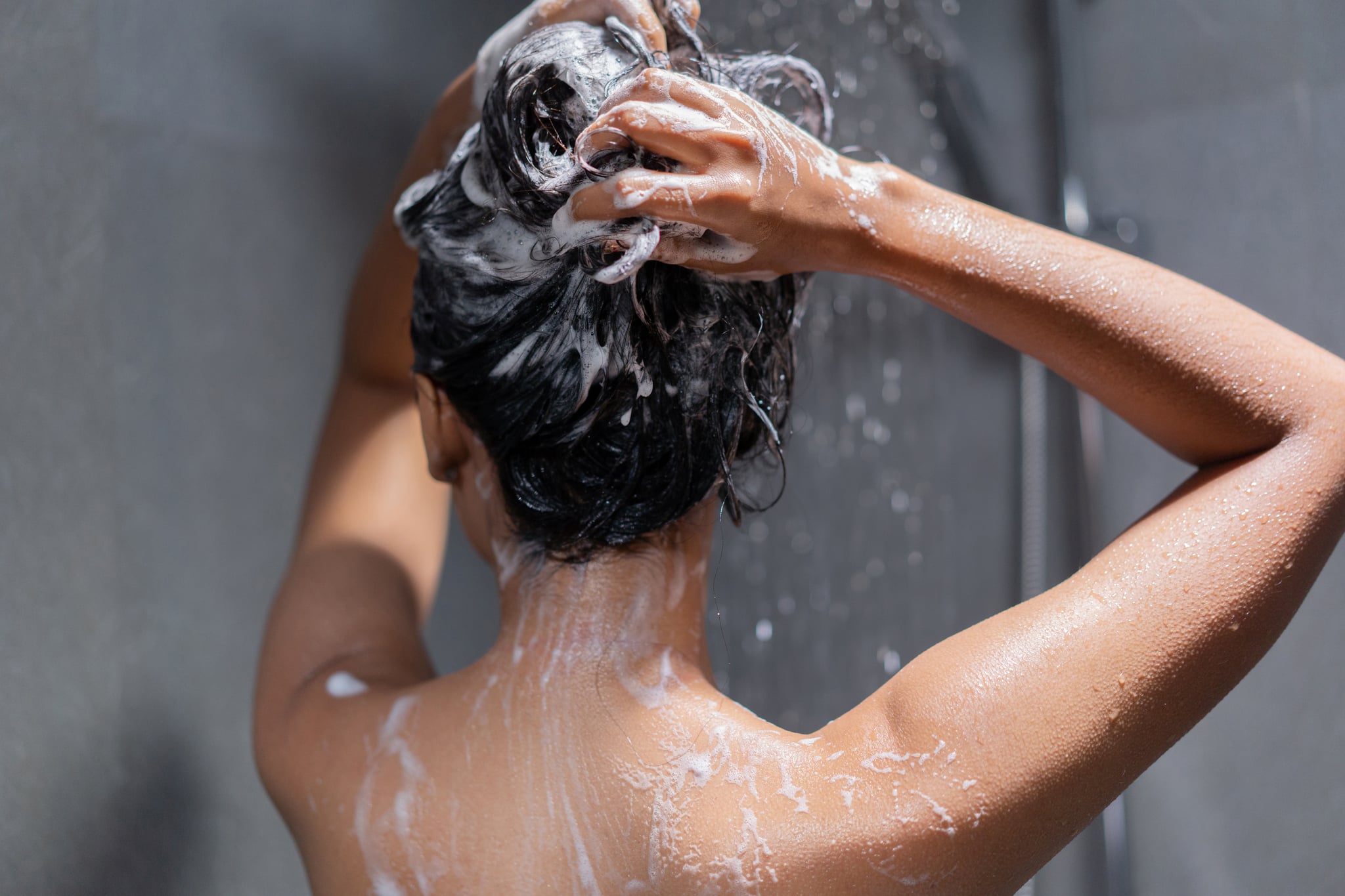 Nestled between products formulated by hair type or hair goal at your local beauty store, you can find shampoos and conditioners designed for specific hair colours. There are safe-for-all-colour-treated options, plus purple shampoos meant to cure brassiness in blond hair and blue shampoos designed to add warmth to red hair, but there's been an absence of reliable options for colour-treated brunettes looking to keep their hair colour cool without making a trek to the salon. Until now. Finally, green shampoos are starting to enter the party.
You can think of tone-perfecting shampoos, conditioners, and masks as colour-correcting (like makeup) but for your hair. The different pigments help neutralise and balance unwanted hues that tend to pop up in colour-treated hair after a while. "Green shampoo is a product targeted for brunettes to help neutralise the colour when your brown hair begins to turn red," said Nick Stenson, Matrix artistic director. "In order to neutralise unwanted tones, you must look at the colour wheel. Red and green are on opposite sides, which means they will work best to balance each other out."
The striking colour of green shampoos may look intimating at first, but it washes out completely without leaving any greenish hue behind. (Note: green shampoos are very different from temporary hair dyes like colour-depositing shampoos which can be found dangerously close together.)
"Brunette" is an umbrella term that encompasses a variety of brown shades, so you may want to use a different tone-perfecting shampoo depending on your shade. Green-coloured shampoos work best on medium and deep brunettes because "red undertones live strongest in these levels and will be best controlled and neutralised by this green counterbalance," said Stenson. If you have light brown hair you might benefit more from a blue pigmented product. "A blue pigmented shampoo [is] used best for reducing orange and brassy tones on lighter brown hair."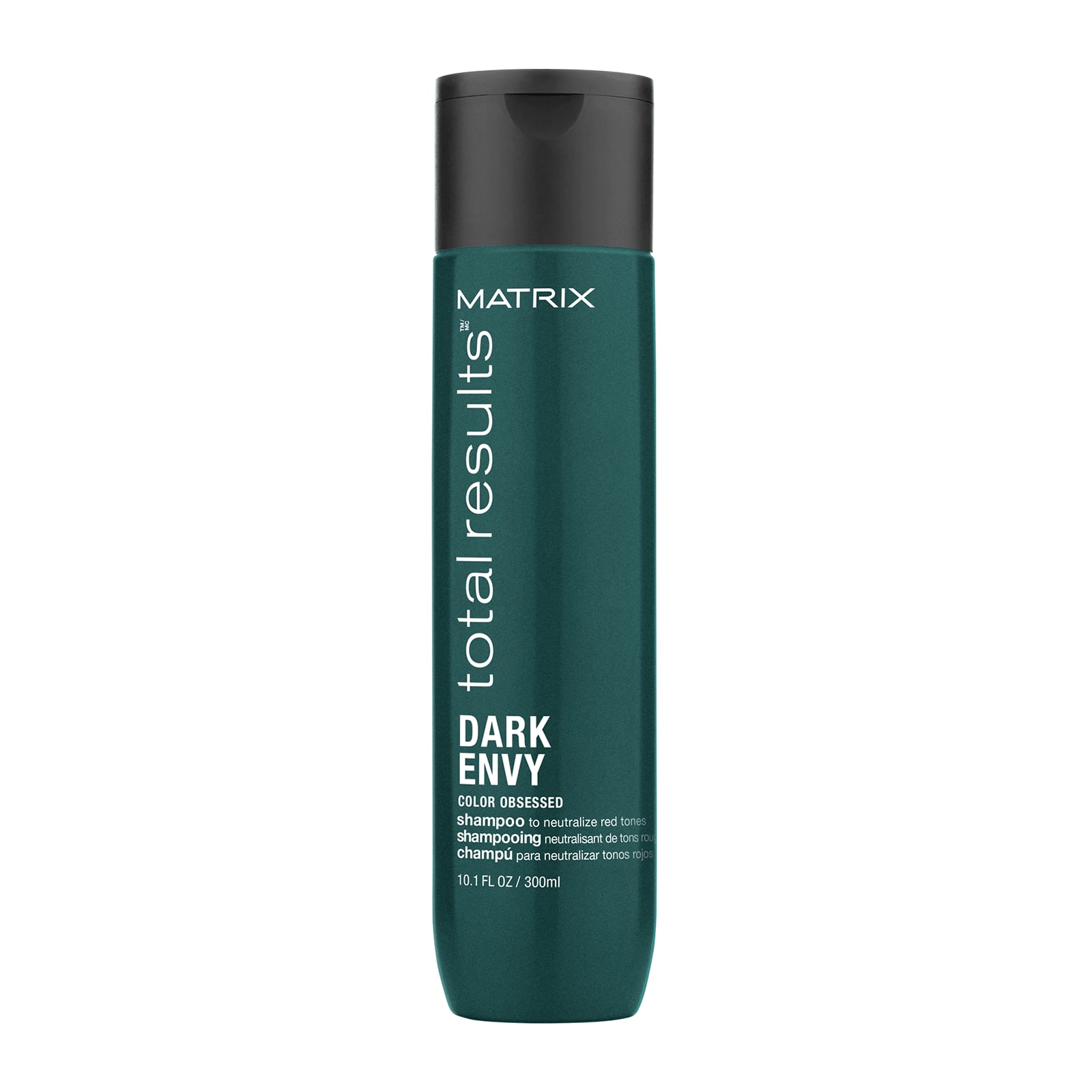 Matrix was the first brand to release a green shampoo on the market with its Total Results Dark Envy Shampoo ($14), which is suitable for both colour-treated and natural cool brown hair. Speaking for all cool-toned brunettes out there, we can only hope that more brands will follow suit soon.