Go-To Launches New Clarifying Clay Mask
Go-To Launches New Clarifying Clay Mask Called 'The Removalist'
It's safe to say that the team at Go-To Skincare has been busy. Just a few months after launching Skin Party — an aptly named body lotion — and re-launching its brother brand Bro-To, Go-To has announced the release of a new clay mask called 'The Removalist'. It's the brand's first foray into a masking product and this one is all about clarifying, replenishing and detoxifying the skin.
Unlike other clay masks which can leave your skin feeling tight and dry, this one promises to leave skin clear, radiant and bouncy. Formulated with a number of skin-loving ingredients, this product includes kaolin clay to draw out excess oil, sebum and impurities, zinc oxide to calm skin and vitamin E to reduce redness, calm and soothe the skin.
Go-To founder Zoe Foster Blake celebrated the launch on Instagram, writing: "Introducing THE REMOVALIST, our brand new clay mask! Think of her as a professional cleaner for your face. In 10 minutes she will draw out excess oil, dead skin, dirt, and bacteria from your pores, keeping them clean and minimising their appearance, reduce shine, calm and hydrate your skin, and work to reduce the frequency of breakouts.
"There is NO tight, dry, uncomfortable after-feel thanks to the glycerin, minerals and sunflower seed oil, which are soothing and help repair the skin's barrier, and the potent native antioxidants (Muntries extract, Riberry and Tasmanian Pepper Fruit) which replenish and reduce redness. The result is a clarifying and clearing mask that is also soothing, nourishing and brightening. Outrageous!"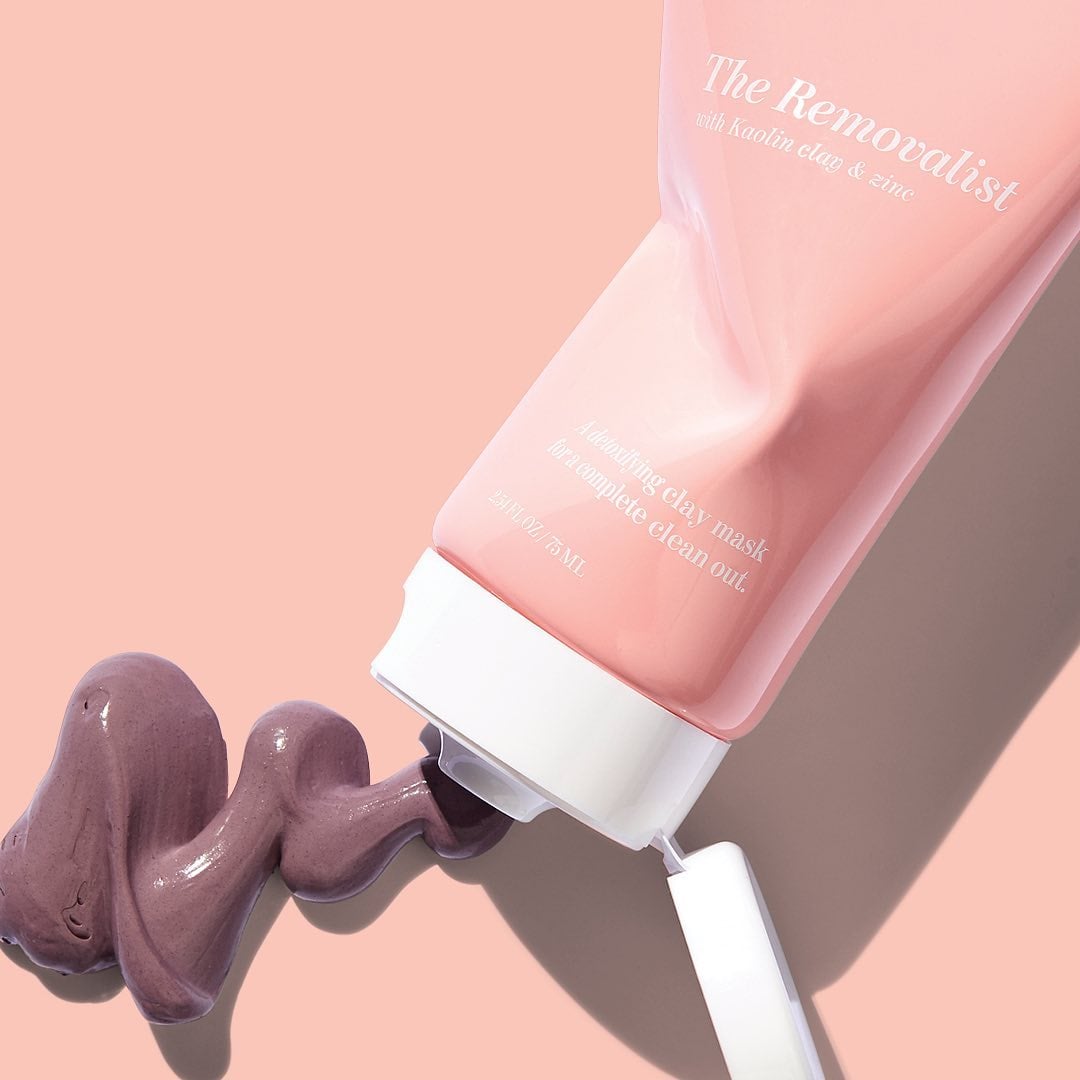 According to Foster Blake, The Removalist works particularly well for those with oily or acne-prone skin and for those anyone who wants to clear and clean their skin while also refining pores. It's also gentle enough for sensitive skin as well as tween and teen skin. Those on the drier side can also use this product, as it doesn't leave your skin feeling completely parched.
"I am a dry-skinned lizard: clay masks should terrify me, but I love using The Removalist to clean out my pores and 'reset' my skin for the week," Foster Blake wrote. "(I also use her as a spot treatment if my skin is hormonal and congested. Or if my skin is just blergh from stress.) I follow on with a hydrating mask, or hyaluronic serum, Face Hero, then Very Useful Face Cream as part of a simple DIY facial."
To use the mask, apply to dry skin and leave for 10 minutes. Then, gently remove with warm water and a cloth and follow with your serums, oils and creams. Use the mask one to two times per week for best results!
You can grab a tube of The Removalist from Go-To or MECCA for $48. Happy masking!
Image Source: Instagram @gotoskincare